Commercial Flooring in the Midlands
At Forester Flooring Co we are specialist commercial flooring contractors based in Nottingham and cover Leicester, Derby and Sheffield. The whole team understand that having new flooring can be disruptive, to make the process as trouble-free as possible, we take the time to listen carefully to what we can do to minimise that disruption and promise that all our work will be carried out efficiently, safely and on time.
"Minimal disruption to your business"
We want to reassure all our customers that as a professional company ourselves, we have built our well-regarded reputation by providing the highest standard of service and finished work.
We will provide you with a detailed quote and samples, order the flooring you choose, and fit and finish the job to a standard you'll be thrilled with.
To give you complete peace of mind, we commit to using only the best products and the highest skilled craftsmen and because we take pride in our work, we can guarantee that you will be impressed with how we organise ourselves and the work we do.
Just call or email to let us know how we can help.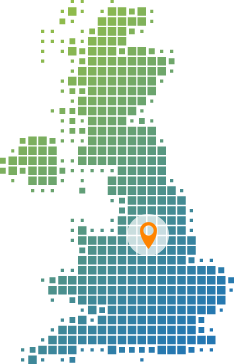 Based in Nottingham
Teams from across the Midlands
Very happy to work UK-wide
3rd generation family business
Plan to cause minimum disruption
Every job personally run by a Director
And peace of mind – guaranteed!