Commercial Flooring in the Midlands
Forester Flooring are specialist commercial contractors. We understand the time and stress levels involved in organising new flooring for your business, so we work with you to ensure that all works are carried out smoothly and on time.
"Minimal disruption to your business"
We are here to take the stress out of your project and to reassure you that as a professional company, we will provide the standard of service and high-quality products that you expect.
We are committed to ensuring your complete peace of mind and use only the best products and skilled craftsmen. We will provide a detailed quote and samples, order the flooring you have chosen and fit and finish the job to a very high standard.
Just call or email to get started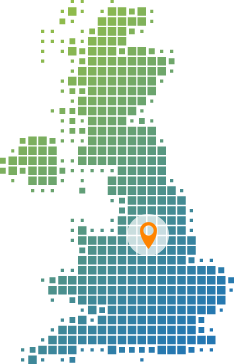 Based in Nottingham
Teams from across the Midlands
Very happy to work UK-wide
3rd generation family business
Plan to cause minimum disruption
Every job personally run by a Director
And peace of mind – guaranteed!