Types of Flooring
Wood & Laminates
Commercial Wood & Laminate Flooring
Wood Flooring
Wood flooring will give an attractive, prestigious and welcoming impression to all your visitors and is a low maintenance option, being easy to clean and care for.
Forester Flooring Co offers a huge choice of different wood floor finishes and grades, so you can find a product to suit your needs and budget whilst being reassured that it will be robust enough to withstand the rigours of a commercial environment.
All the natural and manufactured wood products we recommend are chosen from sustainable sources and are of the highest quality. Our engineered boards are manufactured to exacting standards and will provide many years of trouble-free service.
Our experienced installation teams will work carefully and sympathetically to ensure minimal disruption to your business, and we offer maintenance schedules to maximise the life of your new floor.
You can call us any time for more information, advice, or a no-obligation quote. We would love to hear from you, so get in touch as soon as you're ready to move your project forward.
Laminate Flooring
Laminate flooring replicates the beauty of natural wood without the need for varnish or stain. It is easy to maintain and care for, being hard-wearing and durable enough to withstand daily use whilst retaining a welcoming and beautiful appearance.
As laminate flooring is a cost-effective solution and is quick and easy to install causing minimum disruption to your daily routine, it really is a popular commercial choice. Why not give us a quick call for some friendly and helpful advice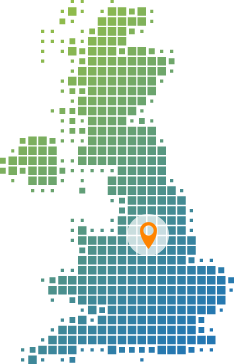 Based in Nottingham
Teams from across the Midlands
Very happy to work UK-wide
3rd generation family business
Plan to cause minimum disruption
Every job personally run by a Director
And peace of mind – guaranteed!