Types of Flooring
Safety Flooring
Safety Flooring
We take great pride in the quality of our safety flooring solutions and will be happy to discuss the many benefits with you. Safety flooring is available in a range of styles and finishes, making it easy for you to choose a product that performs well and looks great.
"Products that perform well and look good"
Our knowledge of the make-up and inherent qualities of rubber, non-slip and vinyl safety flooring allows us to help you choose the most suitable product for your building.
Our installation teams have many years' experience fitting safety flooring and all our work is guaranteed. You can feel confident that we will do an outstanding job, from surface preparation including damp proof membranes and specialist screeds, to the hot welding of joints on the finished installation.
We'd be very happy to help you and discuss our range of products, so give us a call here at Forester Flooring Co, it'll be great to hear from you.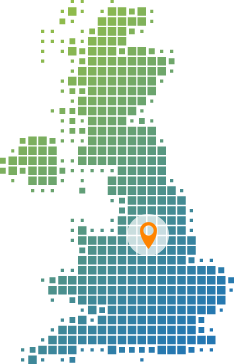 Based in Nottingham
Teams from across the Midlands
Very happy to work UK-wide
3rd generation family business
Plan to cause minimum disruption
Every job personally run by a Director
And peace of mind – guaranteed!