Sectors
Retail, Hospitality & Leisure Outlets
Retail, Hospitality & Leisure Outlets
These are some of the most demanding environments for floor coverings.
"Trust the professional experts"
That is why it's so important to get in touch with a specialist flooring company that will provide you with a guaranteed solution. Take the 'fingers crossed' element out of the decision making process and rely on the team of professional experts at Forester Flooring Co.
Just get in touch for a quick chat. We'll be very happy to advise and help.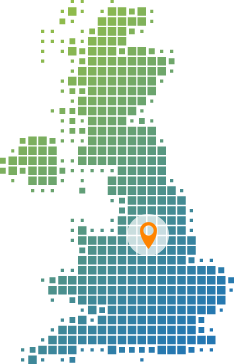 Based in Nottingham
Teams from across the Midlands
Very happy to work UK-wide
3rd generation family business
Plan to cause minimum disruption
Every job personally run by a Director
And peace of mind – guaranteed!