Types of Flooring
Carpet Tiles
Carpet Tiles
Carpet tiles are extremely versatile, allowing easy future replacement of damaged tiles. Whether you're in an office, shop, warehouse, pub or restaurant, nursing home, children's day nursery or a school, carpet tiles are the number one textile floor covering.
Whilst providing the same sound and heat insulation benefits as carpet, choosing carpet tiles will minimise waste and create less disturbance during installation.
"One of the UK's leading stockists"
As one of the UK's leading stockists we are proud of our reputation. We carry huge stocks of carpet tiles and offer clearance bargains and even used tiles for those very cheap jobs.
Call us anytime for more information or a no-obligation quote - we really look forward to hearing from you.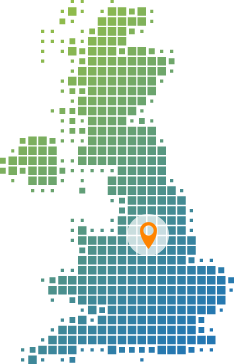 Based in Nottingham
Teams from across the Midlands
Very happy to work UK-wide
3rd generation family business
Plan to cause minimum disruption
Every job personally run by a Director
And peace of mind – guaranteed!