Sectors
Offices & Corporate Spaces
Offices & Corporate Spaces
Office flooring and flooring for corporate spaces must be chosen with durability as the number one factor. The constant movement of castor chairs is a real problem for office flooring, as the wheels will chew up a cheap floor covering in no time. The flooring covering must be sufficiently robust to avoid this.
Forester Flooring Co has many years' experience in this field and we only recommend and install products that are guaranteed to cope.
"Flooring that's robust, affordable and practical"
All offices and corporate spaces benefit from good quality flooring specifically designed to provide an attractive and comfortable solution, capable of withstanding the constant footfall of employees and visitors whilst providing a welcoming environment for clients.
So, for a robust, affordable, and practical office flooring solution, please get in touch today. We're on hand to find a solution that works well for you.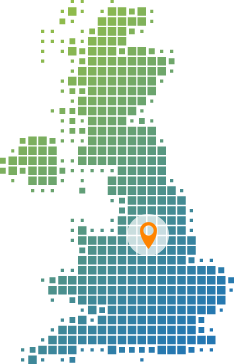 Based in Nottingham
Teams from across the Midlands
Very happy to work UK-wide
3rd generation family business
Plan to cause minimum disruption
Every job personally run by a Director
And peace of mind – guaranteed!