Types of Flooring
LVTs and Vinyls
LVTs and Vinyls
By choosing Luxury Vinyl Tiles (LVTs) for all or part of your project, you know that it will be strong enough to resist scratches and scrapes, even in areas of heavy footfall.
Choose from a range of different finishes including slate, stone, ceramic and wood plank to provide an authentic-looking installation with all the practical benefits of a vinyl product.
"Our dedicated fitting teams are LVT specialists"
All our dedicated fitting teams are LVT specialists and will provide you with the very best professional fitting service to give a first class finished job.
You can get in touch with us for more information or a no-obligation quote. We would be delighted to hear from you.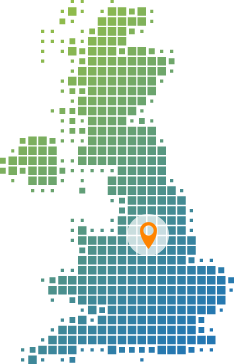 Based in Nottingham
Teams from across the Midlands
Very happy to work UK-wide
3rd generation family business
Plan to cause minimum disruption
Every job personally run by a Director
And peace of mind – guaranteed!