Sectors
Education & Care Facilities
Education & Care Facilities
It is vital that the flooring choices for education and care facilities can withstand the range of stresses that are placed upon it every day. Whatever the setting, the type of flooring you choose is crucial.
"Vast experience in the education & care facility field"
All flooring products for this sector need to be manufactured with strength and durability in mind. At Forester Flooring Co, we supply and fit a range of tried and tested flooring solutions and provide the reassurance that you are dealing with a specialist company with many years' experience.
Whether you require heavy-duty vinyl flooring, carpet tiles or carpet for your premises, we will supply the ideal materials for the job. We only install guaranteed products produced by leading manufacturers, guaranteeing that your flooring finish will not disappoint.
For more information, or if you would like us to visit your premises, why not get in touch?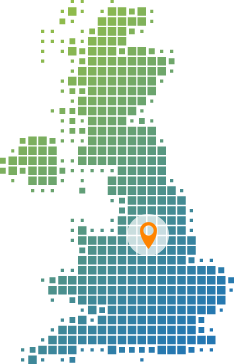 Based in Nottingham
Teams from across the Midlands
Very happy to work UK-wide
3rd generation family business
Plan to cause minimum disruption
Every job personally run by a Director
And peace of mind – guaranteed!