Carpet Tile Recycling
How To Buy Recycled Carpet Tiles
How To Buy Recycled Carpet Tiles
We are selective when choosing used tiles and only take stock that will clean well and that we are sure you will be pleased with.
Once the carpet tiles arrive in our warehouse, they are graded, cleaned, and sanitised thoroughly.
"Recycled carpet tiles are getting to be the 'go-to' choice"
You can buy these recycled carpet tiles online and we have huge stocks available for next day delivery at extremely keen prices.
And of course, we will happily send you free samples so you can see exactly what the tiles are like and whether they will be suitable.
Please give Julie a quick call on 0115 940 2429 for up-to-date stock information and prices. We also sell new tiles in ongoing stock ranges and lots of clearance deals, so just get in touch.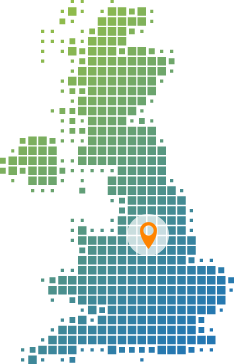 Based in Nottingham
Teams from across the Midlands
Very happy to work UK-wide
3rd generation family business
Plan to cause minimum disruption
Every job personally run by a Director
And peace of mind – guaranteed!