Carpet Tile Recycling
How To Recycle Your Carpet Tiles
How To Recycle Your Carpet Tiles
If you have commercial grade carpet tiles to dispose of, which are still in good condition with few signs of wear, all you have to do is give us a call.
"Free nationwide pick-up of carpet tiles"
By sending us photos we can usually assess whether your tiles will be suitable for our customers.
We offer a free nationwide pick-up service for good quality tiles that are still in good condition and will arrange the transport to pick them up on a date that suits you.
We can even supply the pallets and the pallet wrapping to make the job of packing the tiles even easier.
Just get in touch if you have any carpet tiles that you think we might be interested in taking, or if you want any more information about our carpet tile recycling service.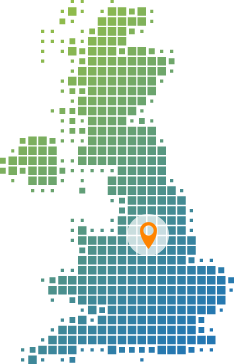 Based in Nottingham
Teams from across the Midlands
Very happy to work UK-wide
3rd generation family business
Plan to cause minimum disruption
Every job personally run by a Director
And peace of mind – guaranteed!