Carpet Tile Recycling
Carpet tiles are manufactured to withstand years of wear and still look great but often what happens well before the tiles are past their best, they have to be changed.
This could be because the premises have had a change of occupier or the colour scheme is updated and the original tiles no longer 'fit in', the list of why carpet tiles are uplifted before they are worn out is endless.
These tiles would mostly end up in landfill, which is disastrous for the environment as carpet tiles are virtually indestructible and impossibly difficult to biodegrade.
"Great for the environment and for the customer"
We have developed a service that is proving very popular; it helps the company wanting the carpet tiles out of the way; it helps the haulage companies with the extra business by using otherwise empty trucks on 'back-runs'; it helps the customers because we can sell these uplifted tiles at a fraction of the cost of new ones; and the main thing is that it helps the environment by ensuring that all these tiles are not just dumped into landfill.
If you want any more information about our carpet tile recycling service, just get in touch.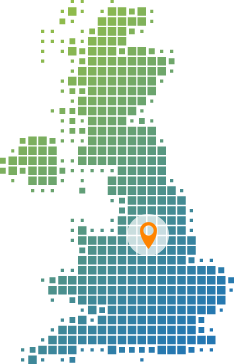 Based in Nottingham
Teams from across the Midlands
Very happy to work UK-wide
3rd generation family business
Plan to cause minimum disruption
Every job personally run by a Director
And peace of mind – guaranteed!